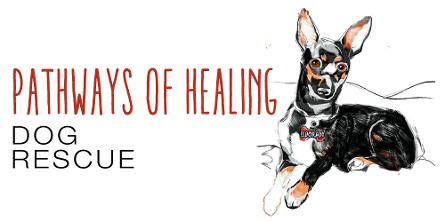 How You Can Help
How Donations are Used:

To provide cat and dog food to other animal rescue organizations and pet owners


To cover costs to transport cats and dogs to facilitate adoptions

To cover costs to purchase and deliver hay for horses in need

To provide transport for our pet therapy animals

To help us in our mission please:
Purchase a Krispy Kreme card which entitles the bearer to a free dozen donuts on ten occasions for only $12.

Press the Donate button below.


Thank you for your help !