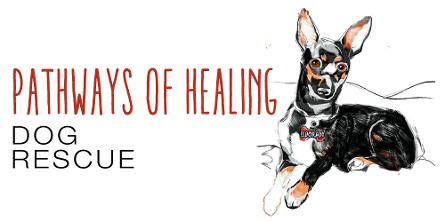 What We're Doing
Supply dog and cat food
Pathways provides dog and cat food on a weekly basis to a local animal rescue group and pet owners.
Provide transportation
Pathways provides transportation to numerous dogs and cats between animal rescue groups and to adoption events for the purpose of adoption to good homes.
Pathways has provided transportation of hay to horse owners during the drought conditions which makes hay very expensive and scarce.
Review potential adopter's homes
Personnel from Pathways have been asked by other animal rescue organizations (Best Friends) to do home checks in the Central New Mexico area for potential adopters.
Evaluate and train therapy dogs
Personnel from Pathways have organized, held sessions, evaluated and trained therapy dogs resulting in over two hundred new dog therapy teams.
Participate in pet therapy visits
Therapy dog teams from Pathways have participated in visits in hospitals, nursing homes, rehabilitation facilities and juvenile detention in New Mexico.
Assist in dog safety presentations
Pathways therapy dog teams have participated in presentations on dog care and safety. Presentations took place at elementary schools and Native American reservations.
Our Yearly Accomplishments