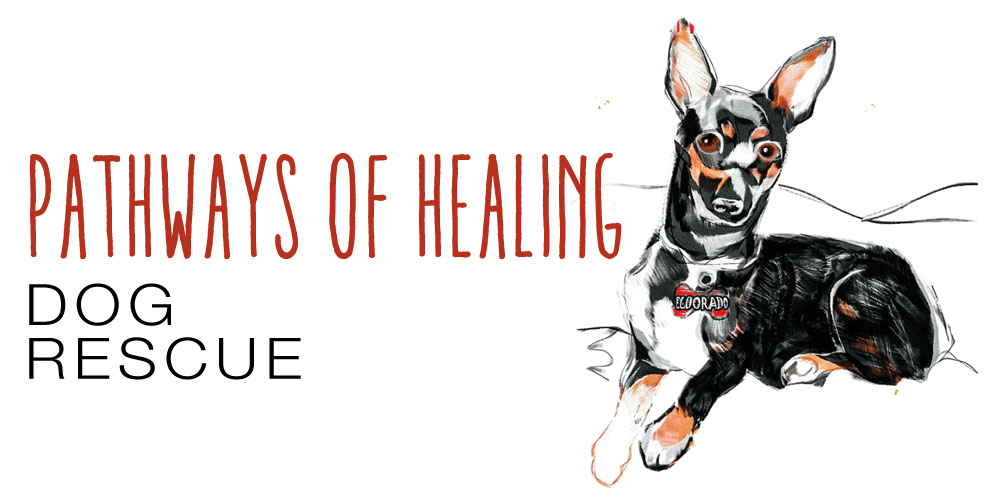 AWF - CFC Donations
Pathways of Healing is a member of the Animal Welfare Fund (AWF) in the 2013 Western CFC (Combined Federal Campaign) regions:
2013 Arizona CFC

2013 Intermountain CFC

2013 Desert Southwest CFC (formerly the New Mexico CFC)
This membership allows Federal employees to donate to
Pathways of Healing
through payroll deductions.
If you would like to donate to Pathways of Healing, please use the following CFC designation code:
44146
The 2013 CFC solicitation period will kick off around the country beginning in September and will run through December. At this time, federal employees will designate a portion of their payroll to a charity or charities of their choice, and we will learn of these pledges next spring. Donations will be made through payroll deductions throughout 2014.

Thank you.