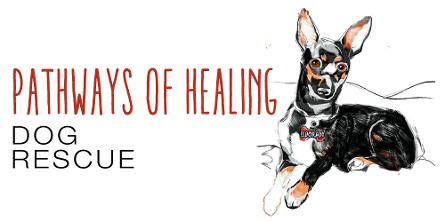 Desert Paws Animal Rescue

It takes one person to abandon an animal.
It takes a community to get that pet adopted.
Desert Paws is a New Mexico non-profit, no-kill animal rescue and adoption service. We foster pets who are abandoned or are at risk of being killed at local animal shelters. We also work with families to KEEP their family pets. If a pet must be re-homed due to death/illness of owner, we help re-home the pet and avoid shelter placement. We believe in the no-kill concept. We are an all-volunteer organization and 100% of your donations go towards pet food and medical care.
Animal Welfare Fund (AWF)
The mission of the Animal Welfare Fund (AWF) is to help these organizations take full advantage of workplace fundraising opportunities. Many qualified animal welfare groups have not yet tapped this revenue source, and we can help them do so. Others already participate but can benefit from affiliation with a thematically-named federation, which will make it easier for donors to find them.
Animal Welfare Fund is a 501(c)(3) tax-exempt corporation governed by an independent board of directors. We operate as a local federation in the Combined Federal Campaign, supporting charities with a range of services provided at low and predictable cost.
Our members are 501(c)(3) tax exempt organizations that provide help local communities rescue and protect animals. Each member organization meets the high standards of governance and programmatic impact required by the campaigns we enter.
AWF works with local organizations in 27 states, raising them raise hundreds of thousands of dollars annually. Please contact us if you are interested in participation.
Pathways of Healing is a member of the AWF.