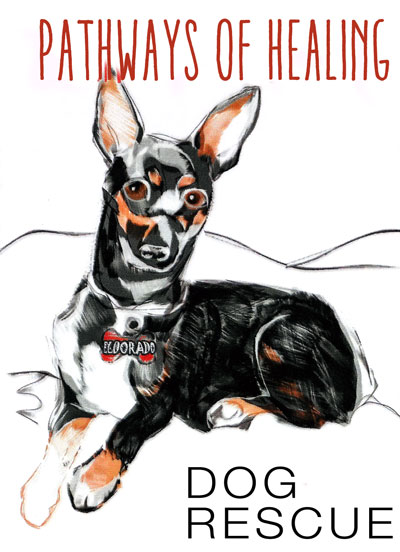 See section Special Events to learn more about:
Digital Pet Portraits sale to benefit Pathways of Healing
Valentine's Day Brunch & Silent Auction (February 14, 2016)
Goal
Incorporated in 2008, Pathways of Healing is a non-profit 501(c)(3) organization whose mission is to provide basic life assistance and promote safe habitats for domestic animals.
This assistance includes transportation, food, medical services, shelter, training, and spay/neuter programs to support New Mexico communities.
We strive to facilitate human-animal healing and animal welfare education.
Contact Information

MAILING ADDRESS
Pathways of Healing
32 Balsa Road
Santa Fe, NM 87508
EMAIL ADDRESS
WEB SITE
FACEBOOK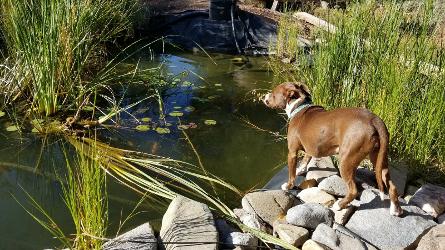 Copyright (c) 2009-2018 Pathways of Healing New Mexico All Rights Reserved